Revitalize in just 3 seconds!!!
Crafted from pure botanical ingredients, our product ensures you can indulge in a natural and invigorating experience. Each breath draws from the essence of nature, offering a clean and wholesome sensation that's as beneficial as it is enjoyable.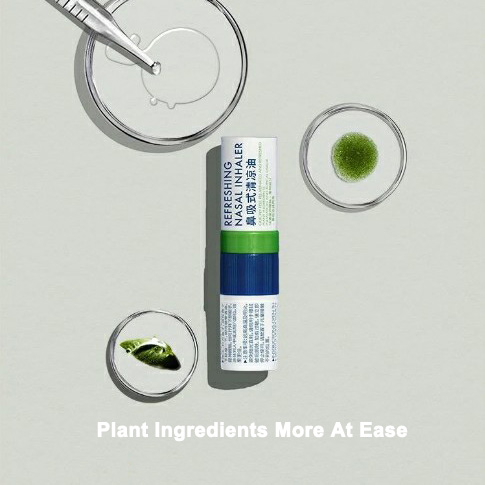 Designed for convenience, our user-friendly product allows for effortless enjoyment. Simply twist open and inhale through your nose to unlock an immediate burst of exhilaration. It's a straightforward way to achieve a refreshing feeling whenever you need a quick pick-me-up.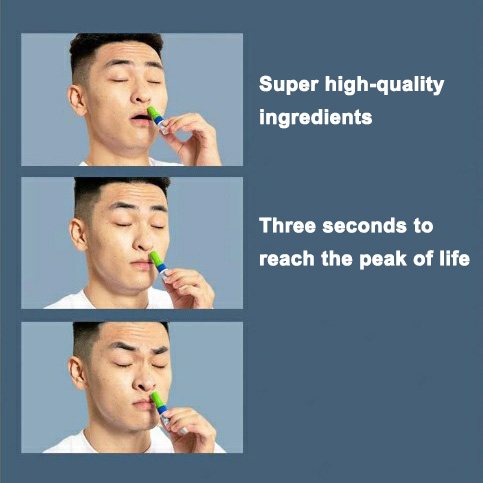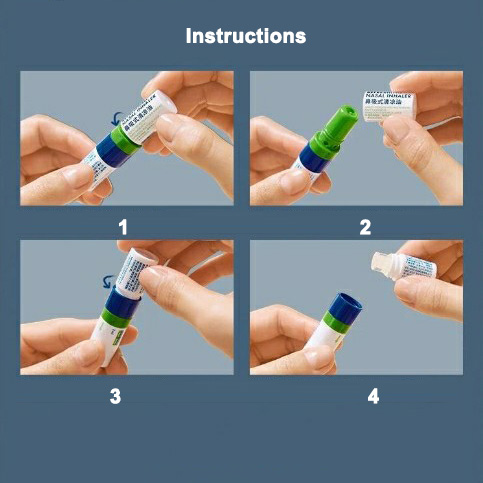 Compact and portable, this product is the epitome of on-the-go refreshment. Its sleek design fits comfortably in any pocket or purse, making it the ideal companion for busy lifestyles. Stay refreshed and energized no matter where life takes you.